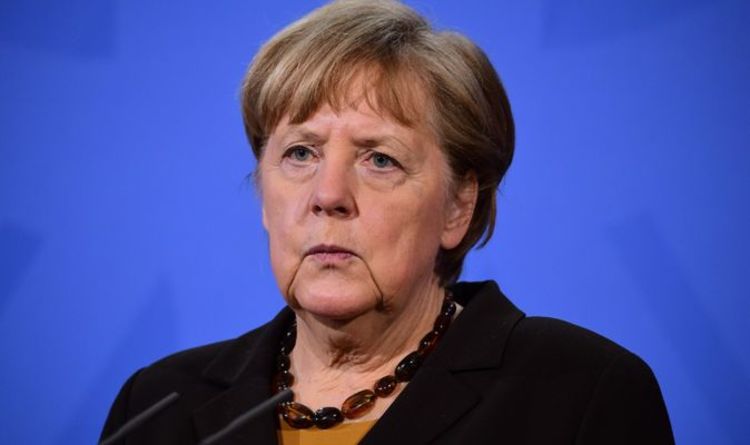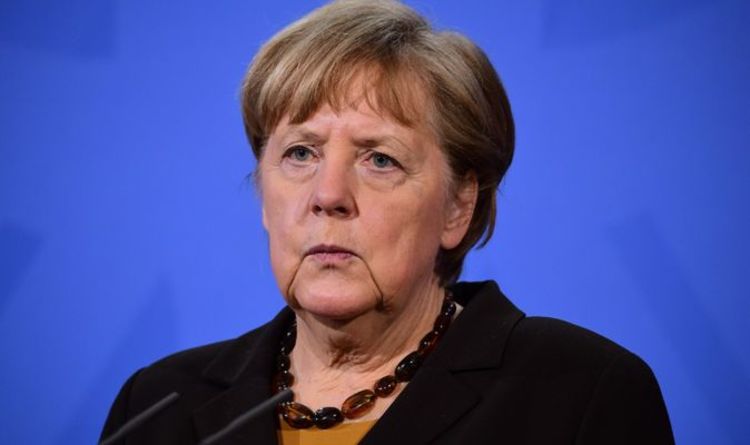 According to the Federal Statistical Office, consumer prices rose by 4.5 percent throughout October compared to the same month last year. The Wiesbaden authority last measured an inflation rate of 4.5 percent in 1993.
In September, Inflation had already passed the four percent mark at 4.1 percent.
Compared to September, consumer prices rose by 0.5 percent in October.
Imported goods rose by almost 17 percent – as much as they did during the second oil crisis in 1981.
Over the years, natural gas imports rose by 178 percent, with electricity rising by 136 percent year-on-year.
Coal and iron ore have also seen the price of imports rise by 118 and 97 percent respectively.
In addition, the withdrawal of the temporary VAT cut is now having a full impact.
The regular VAT rates have been in effect again since January 2021, so goods and services are tending to become more expensive again.
According to estimates, it is believed inflation rates of around 5 percent are possible until the end of the year.
"So far, it has been safe to say that the rise in inflation is temporary.
"But the now significantly higher raw material prices are changing the starting position."
Mr Gitzel warned the higher gas prices could have an impact on electricity prices.
He added: "This means that there is a risk that the so far selective price increases will eat into large parts of the economy.
"The price-driving effect of the shortage will therefore be with us for longer than was originally expected."
The reason for the shortages is due to the almost synchronous economic upswing after the coronavirus pandemic.
Hendrik Tuch, chief strategist at asset management Aegon AM, added: "In order to achieve the EU's rather ambitious climate targets, massive investments are required to reduce CO2 emissions.
"The investments made by companies and governments to reduce CO2 emissions require a lot of extra materials, which drives up the prices of those raw materials."
Earlier this month, the Bank of England ramped up its warning on rising inflation after admitting soaring gas prices and problems to the supply chain are preventing the economy from growing as fast as it had expected.
The Monetary Policy Committee, who voted unanimously to keep interest rates at the historic low of 0.1 percent, warned that surging household energy bills could drive inflation above four percent by the end of the year and into the middle of next year.
They also downgraded their expectations for Covid recovery, with gross domestic product set to be 2.5 percent below pre-pandemic levels in the third quarter of this year.
Challenges causing the warning include extra costs associated with the shortage of workers, delays to global supply chains and surging energy prices, and a record rise in wholesale gas costs.
In a letter to the Chancellor, Rishi Sunak, Governor Andrew Bailey said the economy has been "subject to some of the largest shocks" in centuries and economic activity has been "exceptionally volatile."
Additional reporting by Monika Pallenberg