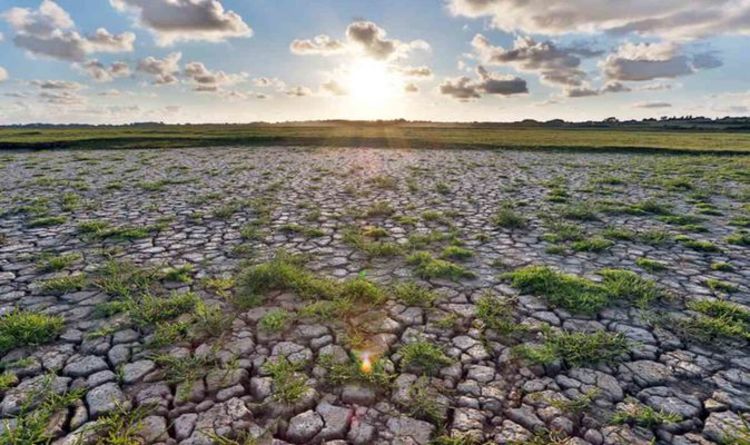 Climatologist-meteorologist Robert Vautard spoke to franceinfo on Tuesday and said: "It is very clearly a disruption to have temperatures as mild as that in winter." According to Mr Vautard, Europe is now seeing temperatures several degrees above seasonal norms. Temperatures in the Paris region are now close to hitting record highs in the winter season.
Recent Météo France forecasts from Wednesday and Thursday of this week showed temperatures in the nation as high as 17 degrees.
The extremely mild temperatures are a result of climate change.
Record high temperatures were experienced in the south, the south-west, the west and the centre of France.
A mass of warm air is coming directly from the tropical Atlantic region.
Mr Vautard spoke about the damage to vegetation from the warmer winter weather and said: "It's clearly a disruption to have such mild temperatures in winter and across the board for several days.
"And it's a disruption that brings some good news in winter in terms of energy bills.
"There is a lot of talk about it at the moment, but there are also many consequences for the disruption of vegetation, in particular.
"In the winter of 2015 and spring of 2016, for example, we had abnormal events, a very mild December, followed by an extremely rainy spring, which led to a fairly significant drop in harvests.
READ MORE: New Year's Honours list IN FULL: Every single person honoured by Queen
The IPCC (Intergovernmental Panel on Climate Change) report has modelled an increase in extreme weather events because of climate change, especially those related to heat in both winter and summer.
The data shows that climate change is already happening and these extreme situations will increase in frequency and intensity, both in winter and in the summer.
The Météo France Twitter account stated: "It's the first time that the weather in France has been so mild since 1947."
Temperatures forecast for Europe will remain very high in January with 12 degrees expected in Strasbourg, 13 degrees in Paris, 16 degrees in Bordeaux and 20 degrees in Perpignan.