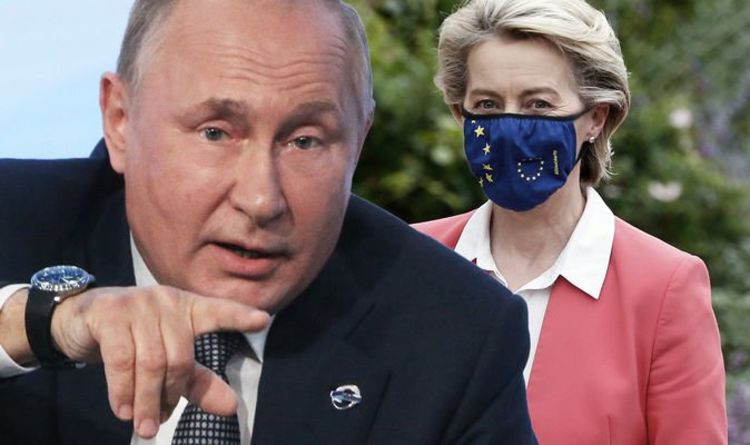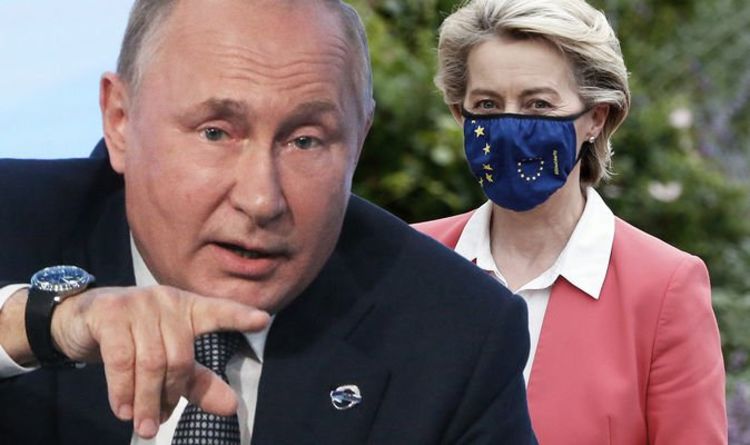 The new chancellor of Germany, Olaf Scholz, has arrived at the summit.
He said the migrant situation would be one of several issues touched upon today.
On the migtant issue, Mr Scholz said: "Today very important issues will be discussed, such as the hybrid attack by Belarus on the European border.
"We have formulated our solidarity with Poland, which is a nation that is being challenged.
"Together, we will do everything to rebuff this and to ensure that what the regime there is planning will not work.
"Action taken by Europe so far has shown to be effective, as a result, many airlines no longer transport people there to the same extend who are abused for this cause and I think this is the right path, which we should continue."