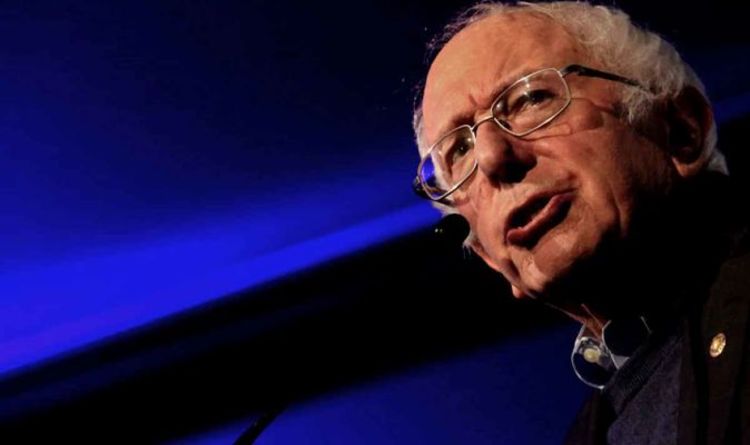 Today the Tesla CEO reacted to a tweet by Mr Sanders about a fair tax system in the US. Mr Sanders tweeted: "We must demand that the extremely wealthy pay their fair share. Period."
"I know whose side I'm on.
"Let's unite with Bernie and other progressives across our countries for a global wealth tax that billionaires can't avoid."
Another Twitter user called Shaun King said: "What a deeply gross and inhumane thing to say."
Bestselling author Frederick Joseph tweeted: "I don't know what's more disgusting, the fact that Elon Musk would say this or that 150,000 people liked it."
Co-founder, 34justice Ben Spielberg reacted with a tweet that said: "I guess Elon Musk doesn't want anyone to forget that he's both incredibly greedy and mean-spirited."
But many more people rushed to the billionaire's defence.
The news comes after the Tesla boss made nearly $40 billion in one day in early November.
Comedian Danny Wallace ironically tweeted: "Elon Musk made $36 billion just yesterday!
"That's more than most people make in a YEAR!"