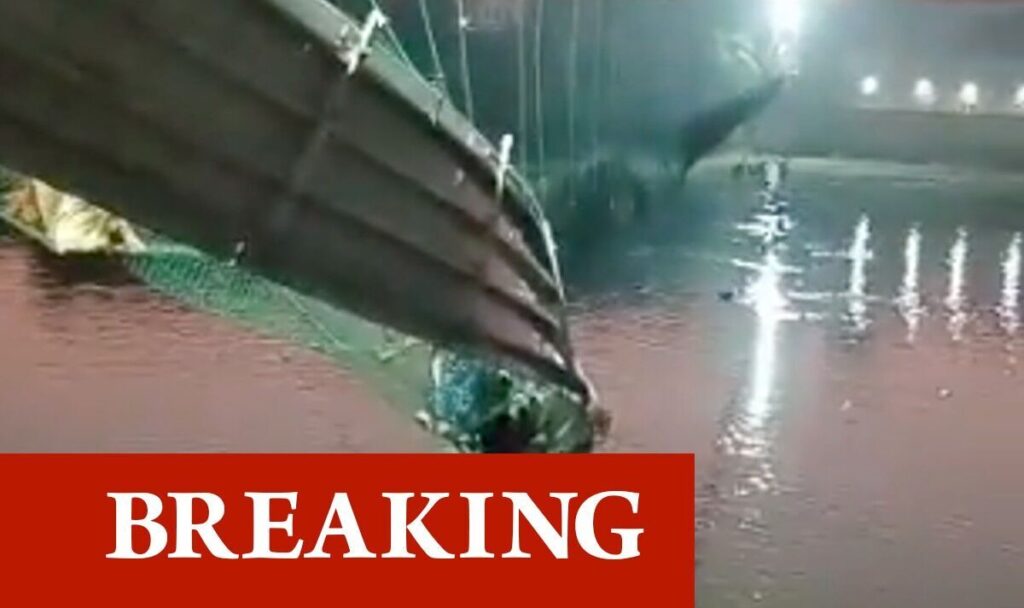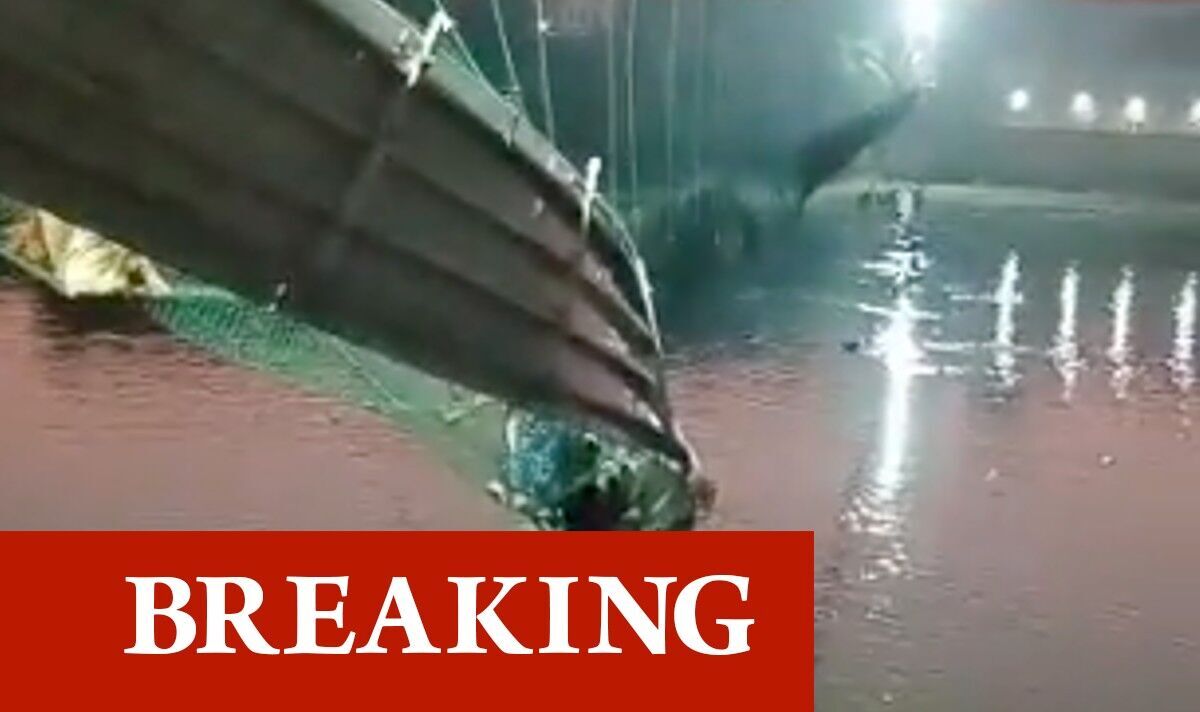 Footage broadcast by the channel showed people clinging onto the cables of the collapsed bridge as emergency teams sought to rescue them. Some clambered up them to try to make their way to the river banks, while others swam to safety.
Gujarat Minister Brijesh Merja who is present at the scene stated that more than 60 people have died.
At least 30 people had also been injured, other officials said.
State Home Minister Harsh Sanghavi said more than 150 people were on the narrow cable-stayed bridge, a tourist attraction that drew many sight-seers during the festive season, when Diwali and Chhath Puja are celebrated.
The state government has formed a five-member special investigation team to conduct an investigation into the disaster.