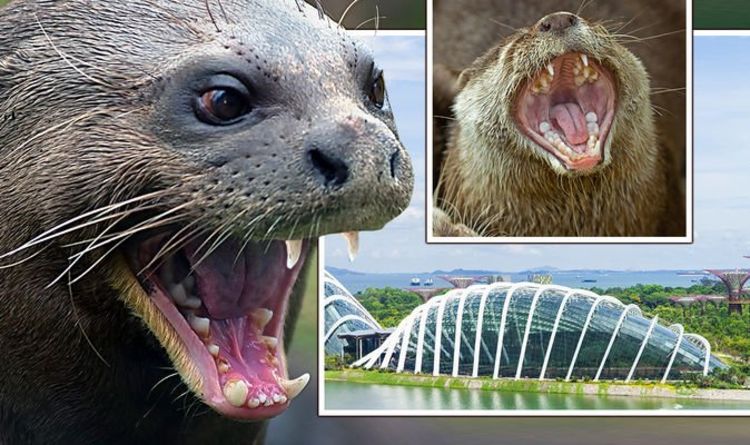 "You got to keep the public away from [the otters] because this will happen again."
Mr Spencer said he had previously made Christmas plans with family in Britain, but is now uncertain whether he is well enough to travel.
Dr Tan Puay Yok, group director of the Singapore Botanic Gardens, told the Straits Times that otter bites in the gardens were rare.
He said visitors should avoid getting near the animals, especially "when there are pups as the adults can be protective over their young".