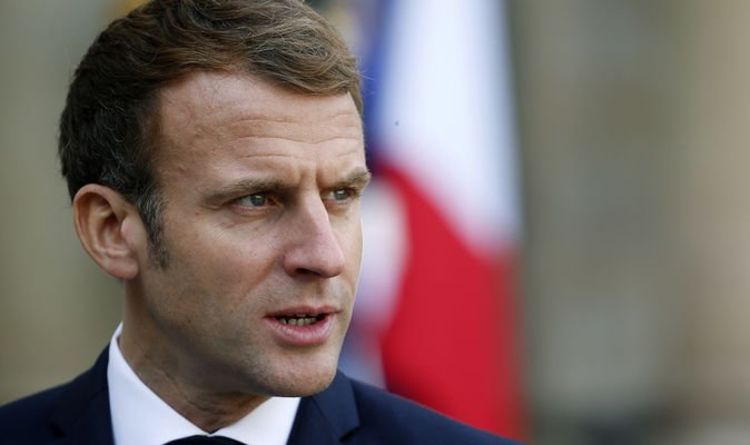 Talks between France and the UK on Thursday over the post-Brexit fishing rights ended in a stalemate. However, France has now been joined by Denmark, the Netherlands and Belgium as EU countries at odds with the UK over fishing rights. France has warned that options such as trade sanctions remain on the table, according to France24's Pierre Benazet.
He said: "It was the first time that the French and British talked about these outstanding issues.
"France says there are 200 licenses still outstanding. The British say those historic rights are not proven.
"They are also discussing it at a technical level at the European Commission because they have to implement the agreement between London and the EU on the post-Brexit trade deal.
"The Euro-British discussion on fisheries is still depending on the outcome of the talks in Paris."
JUST IN: EU crisis as Germany and France issued stern Nexit ultimatum
Mr Benazet then noted: "Fishing rights are still outstanding for other countries like Denmark, the Netherlands and Belgium."
He suggested that these countries would follow France's lead on a response to the British.
Despite this, No10 do not believe Paris would follow through on threats to slow down trade.
Boris Johnson's spokesperson said: "We don't believe the French are planning to move forward with the previous threats they've made."
The British government has also played down hopes of a breakthrough in its row with France over post-Brexit fishing licences.
The dispute over French fishing rights centres around the six to 12-mile zone from the UK shore and around Guernsey and Jersey.
France has accused the UK and Jersey of deliberately denying fishing permits to several French boats.
In other Brexit-related news, Brussels accused Boris Johnson of lacking sincerity in negotiations over Northern Ireland's future.
Maroš Šefčovič warned of "serious consequences" if Downing Street suspended the post-Brexit deal by invoking Article 16.