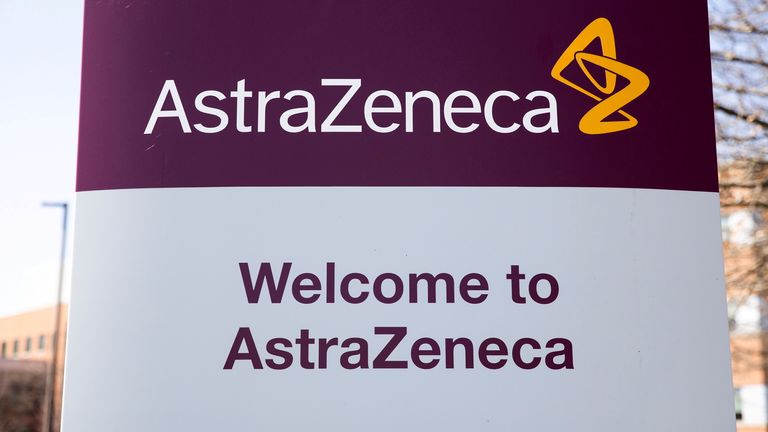 Oxfam has accused AstraZeneca of breaking its promises after the drugs firm said it planned to start earning a "modest" profit from its COVID-19 vaccine having previously sold it at cost.
The Anglo-Swedish company has until now not been making a profit from the Oxford coronavirus jab and said it would not do so during the pandemic.
The vaccine has in fact proved a drag on earnings so far this year according to latest financial results.
Netherlands 'to impose new lockdown restrictions' – latest coronavirus updates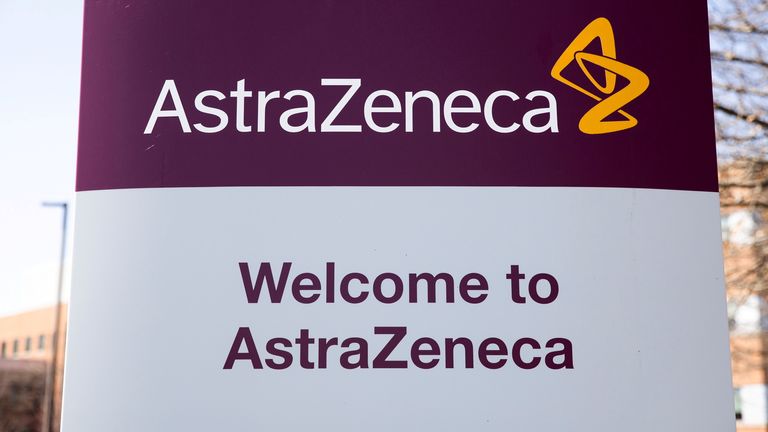 But explaining the change of approach, chief executive Pascal Soriot told reporters: "We started this project to help… but we also said that at some stage in the future, we will transition to commercial orders.
"It will never be high priced. Because we want the vaccine to remain affordable to everybody around the world."
Mr Soriot said the virus was becoming endemic, a term for a background level of infections that is part of everyday life.
But Anna Marriott, Oxfam's health policy manager, said: "AstraZeneca is breaking its repeated and celebrated public promises of a non-profit vaccine for all countries for the duration of this pandemic and to never to make a profit in any low and middle-income country from this publicly funded vaccine.
"It is turning its back on these commitments at a time when the pandemic still rages and 98% of people in the poorest countries are not yet fully vaccinated."
AstraZeneca pointed out that, when speaking to reporters, Mr Soriot had emphasised that its key focus remained delivering on its no-profit commitments.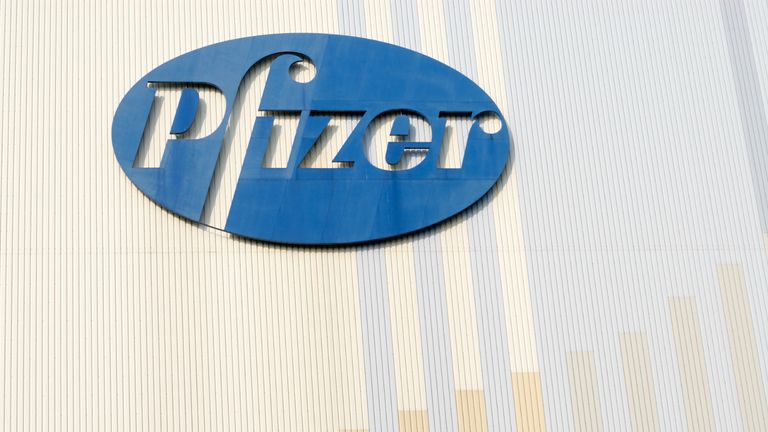 The AZ chief executive also said: "Of course, we remain always true to our contracts and nothing has changed as it relates to the low-income countries."
The change of approach on the vaccine came in a trading update as AZ said it had supplied $2.22bn worth of the drug, representing delivery of 580 million doses, in the first nine months of 2021 – including $1.05bn in the third quarter.
When including partners sub-licensed to make the vaccine it has released 1.5bn doses for supply in more than 170 countries, the company said.
It said that it was "now expecting to progressively transition the vaccine to modest profitability as new orders are received".
That will result in a "limited" profit contribution from the last three months of this year though the "large majority" of sales in the period will come from agreements already in place, AZ said.
The results showed that, over the year-to-date, the company's profit margins have shrunk compared to last year "predominantly reflecting the equitable supply, at no profit to AstraZeneca, of the pandemic COVID-19 vaccine".
However for the third quarter the vaccine did make a small positive contribution to earnings.
AstraZeneca said its revenues for the quarter rose 50% to $9.87bn.
But profits fell short of expectations as the costs of integrating rare disease specialist Alexion, following a takeover, as well as a writedown on an experimental kidney treatment and investments into its drug pipeline took their toll.
Follow the Daily podcast on Apple Podcasts, Google Podcasts, Spotify, Spreaker
In contrast, US rival Pfizer recently said that it expected to enjoy margins in the "high-20s" as a percentage of sales of the COVID-19 vaccine it developed with Germany's BioNTech.
Those sales are expected to total $36bn this year.