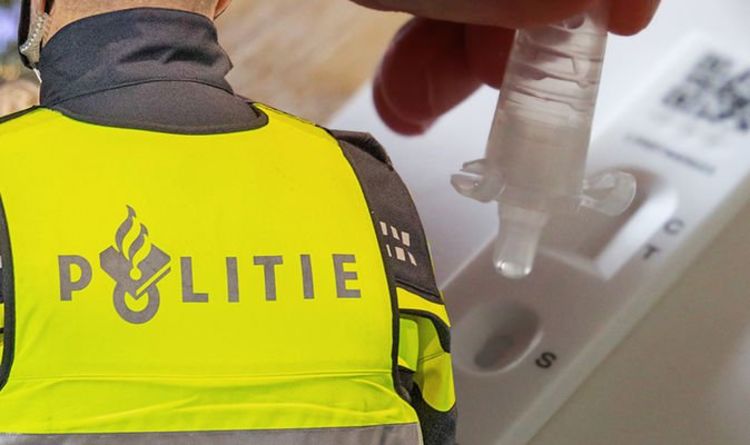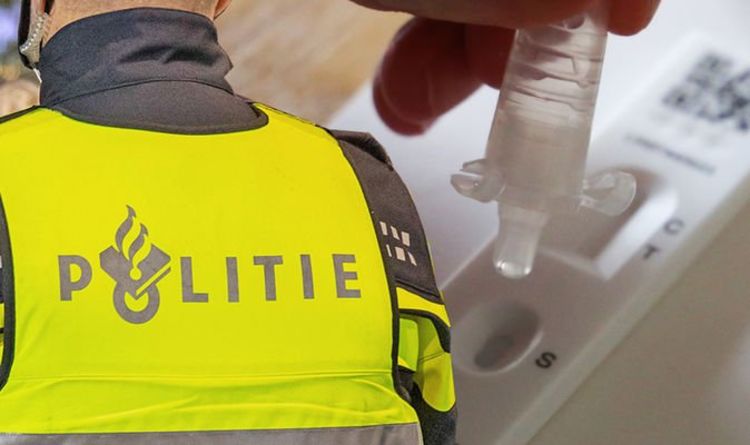 The anti-fraud unit of the Dutch Finance Ministry said that the man used a specially-created website to offer a liquid with a coronavirus liquid and an accompanying test. The operation has been shut down, the ministry added.
Dutch newspaper De Telegraaf reported that the kit contained "everything needed for a deliberate contamination" and would be "delivered by post".
They added that after self-infection, "a test at the GGD [municipal health services] would first be positive and later when you are cured again, negative.
"With a cure certificate from the GGD, people would then be able to regain access to nightlife without vaccination."
The advertised price, they continued, was €33.50.
Reports suggest that the internet supplier of the kits assured prospective customers that the virus samples were fresh, and they could know that "the latest mutations and variants are included".
A promotion on the website read: "Do you want to decide for yourself when to become infected with the coronavirus?
"With the corona kit, you can make this choice yourself."
The suspect was arrested by Dutch authorities on Friday, according to Russia Today.
READ MORE: UK travel ban warning: Britons banned from entering 13 countries
It was announced on Tuesday that the Dutch government will extend current restrictions throughout the Christmas period – measures which include closing schools early.
Prime Minister Mark Rutte said that the new Omicron variant "is a reason to be concerned and to be cautious".
Although COVID-19 cases have dropped in recent days and weeks following a lockdown during the night, they remain at worryingly high levels.
The country has registered over 20,000 deaths from COVID-19, and just short of three million infections.
Mr Rutte said he was saddened by the thought of another Christmas where families can't embrace one another, but reiterated the measures were necessary.