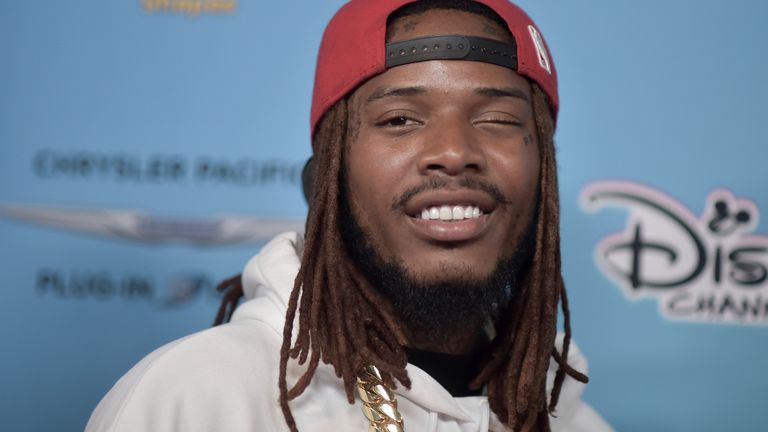 Rapper Fetty Wap has been charged with participating in a conspiracy to smuggle large amounts of heroin, crack cocaine and fentanyl into the New York City area, the FBI has said.
The US musician, whose real name is Willie Maxwell, was taken into custody by police on Thursday during the three-day Rolling Loud hip-hop music festival, at baseball ground Citi Field, where he was on the line-up.
He is charged along with five other defendants, including a New Jersey corrections officer, with conspiracy to possess and distribute around 100kg (220lb) of heroin, fentanyl and crack cocaine between June 2019 and June 2020.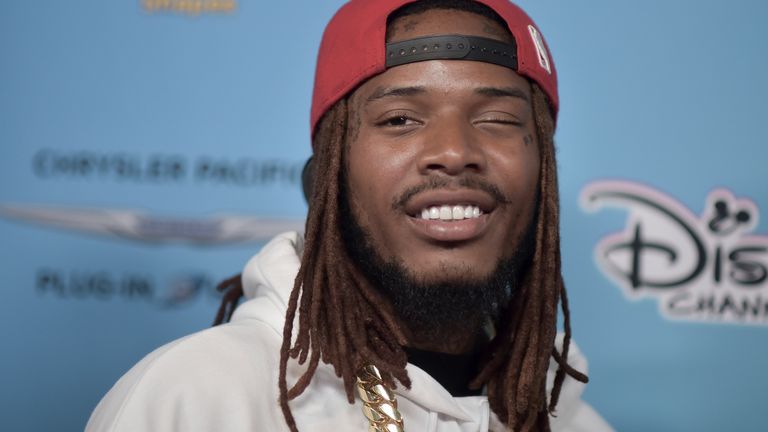 The suspects allegedly used the US Postal Service and cars with hidden compartments to move drugs from the West Coast to Long Island, where they were then stored for distribution to dealers, authorities said.
Michael J Driscoll, a top official with the FBI's New York office, said: "The fact that we arrested a chart-topping rap artist and a corrections officer as part of the conspiracy illustrates just how vile the drug trade has become,"
Representatives for Maxwell, 30, have not released a statement.
The rapper rose to fame after his debut single Trap Queen reached number two on the US Billboard Hot 100 chart in May 2015, and his eponymous debut album topped the US charts later that year.
The arrest comes just two months after he confirmed his four-year-old daughter Lauren had died.
Back in August, he went on Instagram Live to thank fans for their support after losing his "little twin", his daughter with dancer Turquoise Miami.
He said during the chat: "Man. Man. Thank y'all, yeah? That's love. I appreciate y'all, for real. Damn. That's love. She'd be happy as hell."
Miami also shared an emotional post with her followers earlier that week, and a short video of her daughter in a swimming pool.
Maxwell also experienced personal tragedy in October 2020, when his younger brother, 26-year-old Twyshon Depew, was shot and killed in their hometown of Paterson, New Jersey.