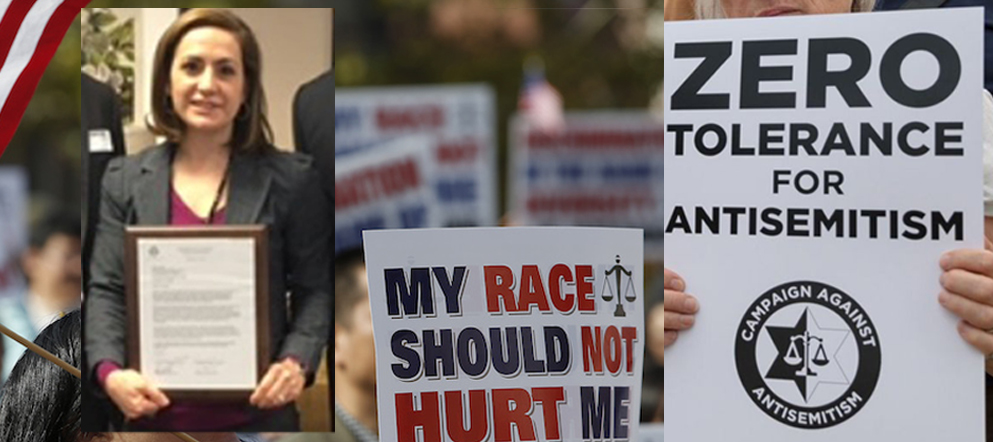 Washington DC: On Wednesday, Time Magazine along with many other nonprofit organizations, sent a joint letter to the White House regarding the innocent American Israeli Family. The letter is calling on the Department of Justice to fully examine The Western District of North Carolina, Assistant US attorney Jenny Grus Sugar's investigation. Mrs. Sugar is also a director at The Sandra and Leon Levine Jewish Community Center in Charlotte, NC.
The joint letter can be read here. Last week, The Christian Mail, also sent a joint letter to the White House and can be read below.
"The prosecutor has more control over life, liberty and reputation than any other person in America." – Former U.S. Attorney General and Supreme Court Justice Robert H. Jackson
Prosecutors hold tremendous power, having wide discretion in whether or not to bring criminal charges against someone and what those charges should be.
The American Israeli family are business owners who were qualified for numerous loans through various SBA programs. All the evidence clearly shows that the family hired and paid a company that submitted wrong tax documents without their permission. This has taken place in hundreds of cases. Jenny Sugar knows that the family is innocent and there was a number of mishandling and misconduct in her investigation, but she chose to go after the innocent family. She continues to use her tools to try stop them from reaching a fair Jury trial where the facts will be shined light upon. Mrs. Sugar is currently threating to press more charges against the innocent Israeli American's family members to try to coerce a plea bargain.
Prosecutorial misconduct occurs when a prosecutor intentionally breaks a law or a code of professional ethics while prosecuting a case. While prosecutors are responsible for following the law themselves and making sure that those in law enforcement who work on an investigation or prosecution do the same, "prosecutorial misconduct" is a term typically reserved for serious and intentional violations.
It is difficult to know the full extent of the problem, in part because prosecutors often are the ones who control access to evidence needed to investigate a claim of misconduct. But we do know that some prosecutors prize winning a conviction over complying with their constitutional obligations, resulting in error and, in some cases, intentional misconduct. Despite this, there are no reliable systems for holding prosecutors accountable for their misdeeds. Under current United States Supreme Court precedent, prosecutors are frequently granted "immunity" from civil lawsuits (meaning they cannot be sued by a wrongly charged person) even when they intentionally violate the law, making oversight by public agencies and the courts all the more critical.