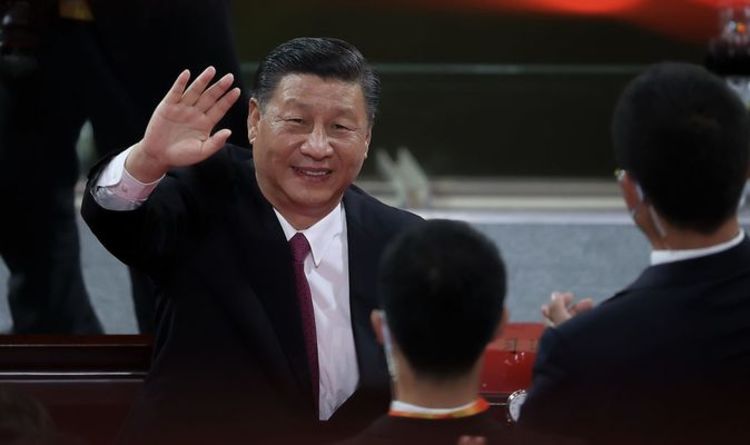 In an official letter, Denis Moncada Colindres, Minister of foreign affairs, Government of the Republic of Nicaragua announced the Central American nation would be breaking off all ties with Taiwan and would cease to have an official relationship. The Ministry of foreign affairs said: "The Government of the Republic of Nicaragua declares it recognises that in the world there is only one single China.
"The People's Republic of China is the only legitimate government that represents all of China and Taiwan is an inalienable part of the Chinese territory.
"The Government of the Republic of Nicaragua today breaks diplomatic relations with Taiwan and ceases to have any contact or official relationship."
The decision may have a massive impact as Taiwan has invested a lot in Nicaragua, and there are thousands of jobs with Taiwanese companies.
Taiwan's Ministry of Foreign Affairs expressed "great regret" that the diplomatic relationship with Nicaragua had ended.
In a tweet, the Ministry said: "Long-standing friendship & cooperation benefitting the people of both countries were disregarded by the Ortega government.
"Taiwan remains unbowed & will continue as a force for good in the world."
With the new decision, Taiwan, a self-ruled island that China claims as its own, now has formal diplomatic relations with only 14 nations.
READ MORE: Brexit LIVE: Macron threatens to SUE Boris over fishing row
Soon after the announcement, Hua Chunying, Assistant Minister of Foreign Affairs, Foreign Ministry Spokesperson announced that China was holding talks with a delegation of the Nicaraguan government in Tianjin.
China's ambassador at the United Nations, Zhang Jun, congratulated Nicaragua and said in a tweet: "Be ready for further good news."
Reacting to Nicaragua's decision, he tweeted: "We highly commend the right decision made by the Government of Nicaragua, which is in line with the prevailing trend of the time and people's aspiration.
"The One-China principle is a consensus widely accepted by the international community and allows no challenge."