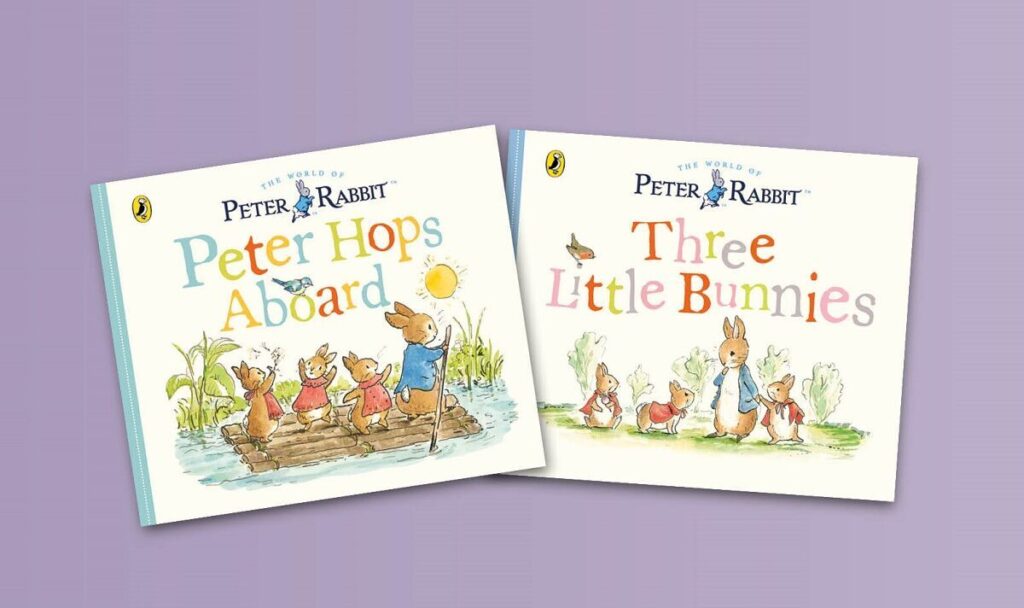 Peter Rabbit is one of the best-selling children's books, which revolves around a playful, naughty rabbit who ignores rules and disregards certain things, leading him into trouble. These story books are splendid for young children as it follows a fun and comical story mixed with adventure.
Subject to availability, you'll have the choice of two beautiful books: Three Little Bunnies or Peter Hops Aboard.
These titles are perfect for gifting to the little reader in your life, whether you're looking for something to entertain them during half-term or as an early stocking filler for Christmas.
So, don't miss – pick up your Daily Express and Sunday Express this Saturday, October 22 and Sunday October 23, 2022 to redeem this great offer.