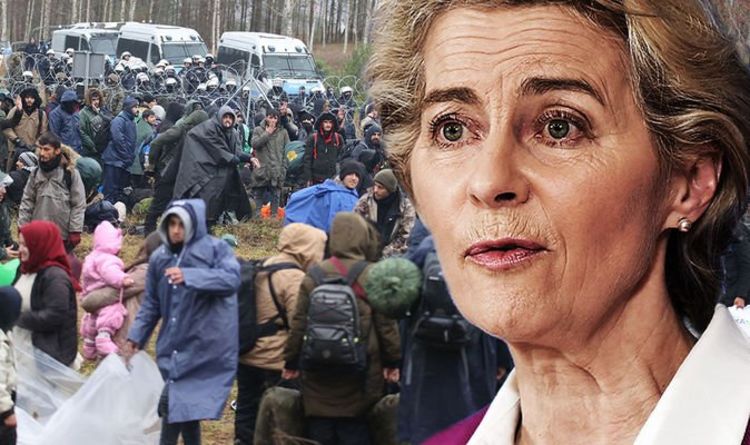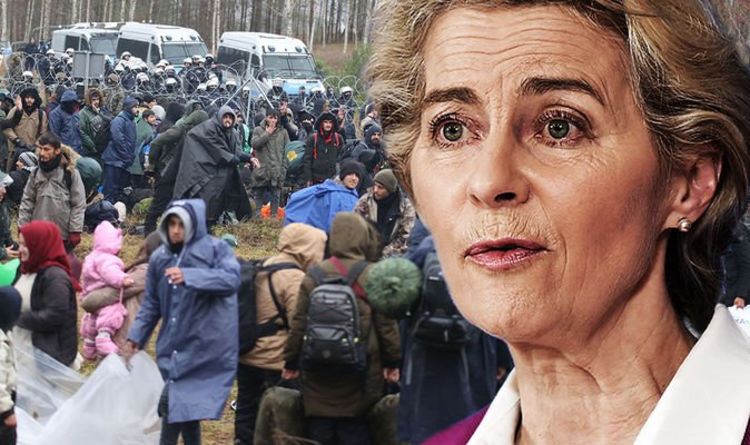 Shots have reportedly been fired at the border between Belarus and Poland, with migrants claiming that Belarusian security forces were the ones doing the shooting.
Hundreds of migrants have been seen trying to cross into Poland at the Poland-Belarus border, many reportedly from Asia and the Middle East.
The EU has accused Belarus's authoritarian President Alexander Lukashenko of pushing the migrants towards the border in retaliation to sanctions imposed on Belarus because of the country's fraudulent August 2020 elections.
Germany has urged the EU to take action.
FOLLOW BELOW FOR LIVE UPDATES…