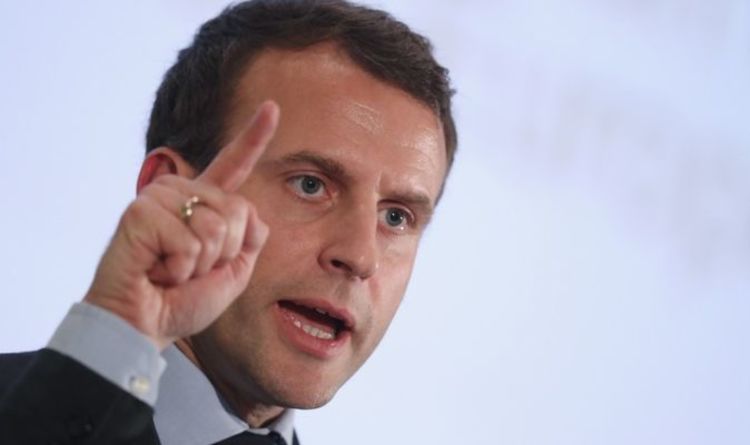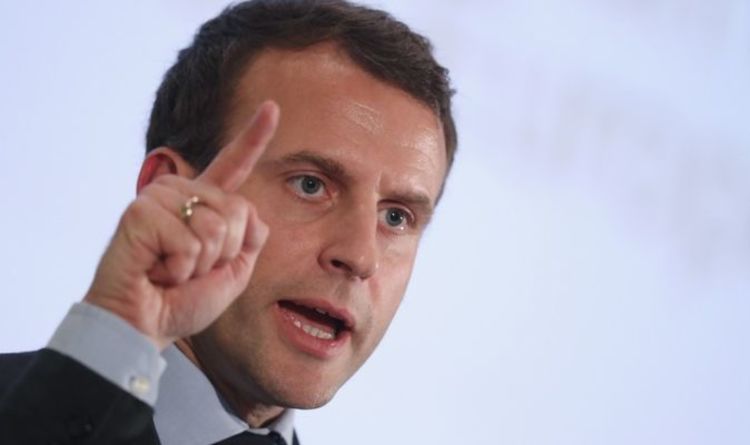 French President Emmanuel Macron, 43, has overseen a crackdown on fake Covid passports amid a surge in virus-related hospitalisations. Macron's interior minister Gerald Darmanin, 39, confirmed the clampdown on Sunday.
Mr Darmanin made the announcement after pointing out on RTL radio how several thousand fake vaccine passes were in use across France.
He added this even included some of those "connected to health professionals".
In one instance a woman died in a Paris regional hospital after showing a fake vaccine certificate.
AP News added the hospital would have given the patient immediate antibody treatment if they were aware she was unjabbed.
JUST IN: Biden and Germany to block Nord Stream 2 if Russian 'escalation' with Ukraine continues
Vaccine passports became mandatory on the other side of the Channel back in August when they were introduced at cinemas, museums, theatres, bars, nightclubs, planes and long-distance trains.
Writing about vaccine passports in France, ex-BBC journalist Andrew Neil, 72, said: "At the restaurant door we were politely asked for our vaccine passports, the QR codes on our smartphones were scanned and we were ushered to our table.
"The check had taken seconds — a very minor inconvenience when a new wave of the coronavirus pandemic is sweeping across the Continent."
Despite Neil's comments, footage circulating on social media shows anti-vaccine protesters clash with police in Paris.