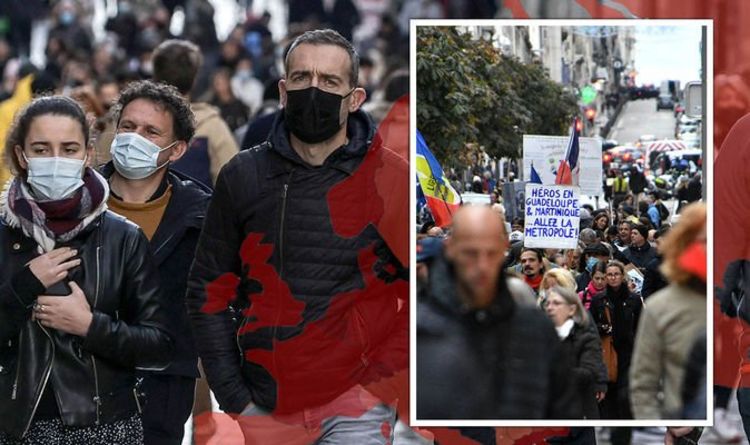 The Netherlands currently has a similarly high rate of 1,666, whereas Switzerland has a slightly lower rate of 1,102 cases per million people.
Also ranking above the UK are Norway, Ireland, and Denmark, which daily case rates of 805, 902, and 1,024 respectively.
The UK has a comparatively low rate of daily new cases, with 716 per million.
Germany sits just below the UK with its daily cases, which are recorded as being 615 per million as of December 10.