The owner of Burger King's British operations has picked two banks to serve up a whopper of a London float next year.
Sky News has learnt that Bridgepoint has hired Bank of America and Investec to spearhead the fast-food giant's initial public offering during the first half of 2022.
The precise timing and size of the deal have yet to be finalised, but City sources suggested that a flotation was now a likelier outcome than a sale to another private equity firm.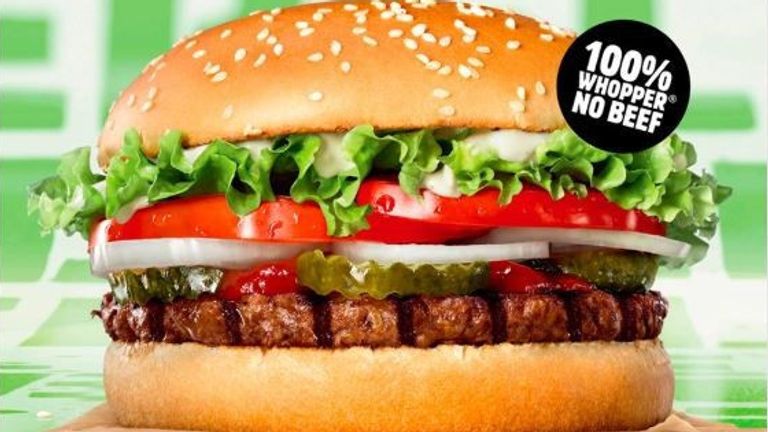 A sale remains possible depending on public market conditions at the time.
Floating will represent a bet for Burger King's management team and stock market investors on a sustained recovery for the UK's pandemic-hit restaurant industry.
Its chief executive, Alasdair Murdoch, warned early in the COVID-19 crisis of substantial job losses and restaurant closures, with many prominent chains such as Carluccio's and Prezzo collapsing into administration.
Burger King UK itself weighed a company voluntary arrangement (CVA) mechanism for one of its subsidiaries as it sought to close a small number of its 530 sites.
Burger King UK's performance has been boosted by an expanded portfolio of drive-thru restaurants, while it also has partnerships with Deliveroo, Just Eat and UberEats, which helped to maintain sales momentum during the UK's various lockdowns.
The chain is said to have scores of further drive-thru outlets in the pipeline.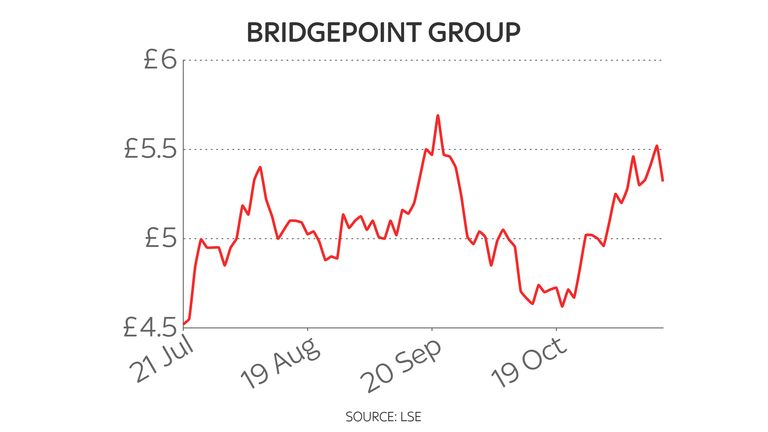 Mr Murdoch was an early and vocal critic of government policy towards the hospitality sector after the initial outbreak of COVID-19 cases.
In March 2020, he declared that the chain would not be paying its quarterly rent bill, and called on commercial landlords to work with food and beverage operators to resolve the deepening impasse between them.
In total, UK Hospitality, the trade association, estimated this year that the industry had lost approximately £80bn in sales since the start of the pandemic.
Burger King UK owns roughly 150 of its UK outlets, and has been buying more of them back from franchisees in recent months in an effort to boost profitability.
In May, it acquired Zing Leisure, an Essex-based franchisee which operated 17 Burger King restaurants.
Mr Murdoch recently unveiled plans to eliminate some of its meat menu items and shift to a 50% plant-based menu by 2031 amid growing demand for vegetarian and vegan options.
The company has also committed to phasing out all single-use plastics in its restaurants by 2025.
Burger King UK is chaired by Martin Robinson, a leisure industry veteran who ran Center Parcs' European operations and has since chaired private equity-backed companies including Casual Dining Group, Parkdean Resorts, Travelodge and Wagamama.
Bridgepoint, which saw its shares soar after floating in London earlier this year, has owned Burger King UK since late 2017.
It is thought to believe that the chain continues to have significant growth potential given that its UK estate is only about one-third of the size of rival McDonald's.
Bridgepoint owns about 80% of the UK estate, and is also a shareholder in Burger King's French business.
The Burger King brand is owned globally by Restaurant Brands International, which is listed in New York.
Burger King UK declined to comment.