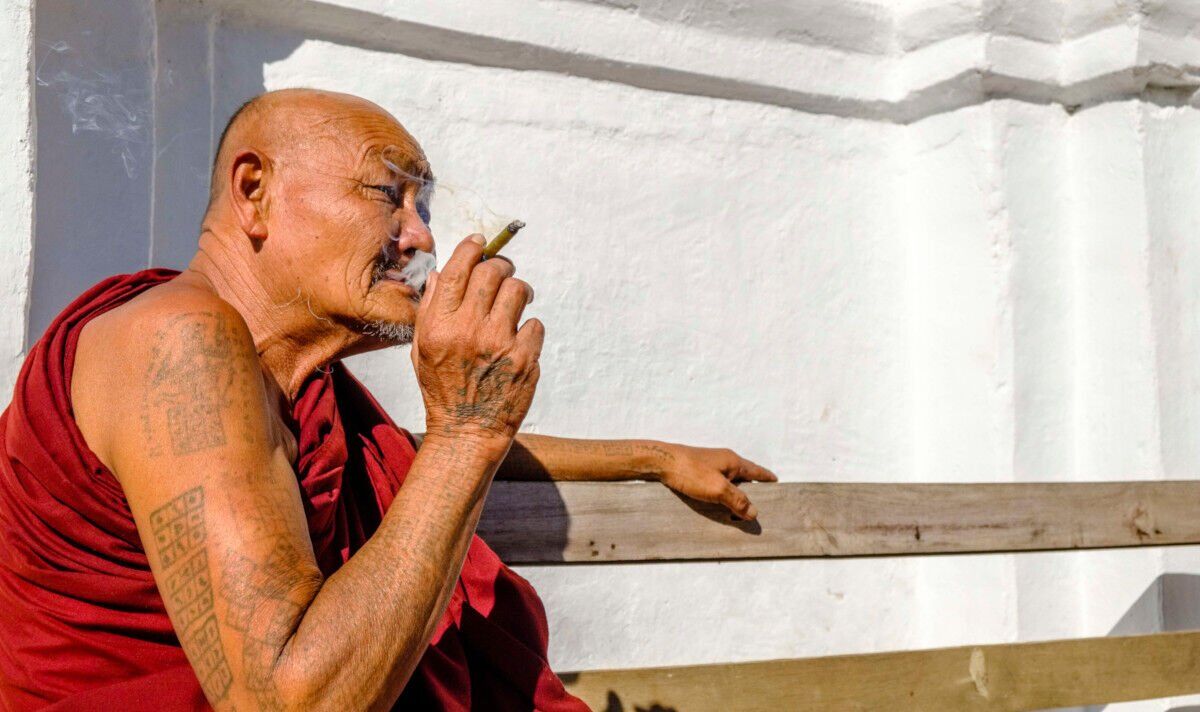 A Buddhist temple has been left without monks after all its holy men failed drug tests. As a result, all four of the leaders were defrocked.
Among the four monks from the Thailand temple, located in Phetchabun province's Bung Sam Phan district, was an abbot.
This is the leader of a Buddhist monastery or temple.
District official Boonlert Thintapthai told AFP the site was now "empty", much to the disappointment of local Buddhists.
He said: "The temple is now empty of monks and nearby villagers are concerned they cannot do any merit-making."
Merit-making is understood to be central to Buddhism, and involves conducting good deeds in order to contribute to one's growth, and perhaps determine the quality of the next life.
This could include worshippers donating food to monks, according to reports.
The four monks, unable to help in this process, have now been sent to a nearby health clinic.
Here, they will undergo drug rehabilitation.
READ MORE: Matt Hancock 'lifts lid' on 'bonkers' lockdown plan in new Covid book
The news agency reports that pills sell for less than 20 baht on the street.
This equates to around 74 cents, or 60 pence.
The raid on the temple comes is understood to come amid a national campaign to tackle drug trafficking.