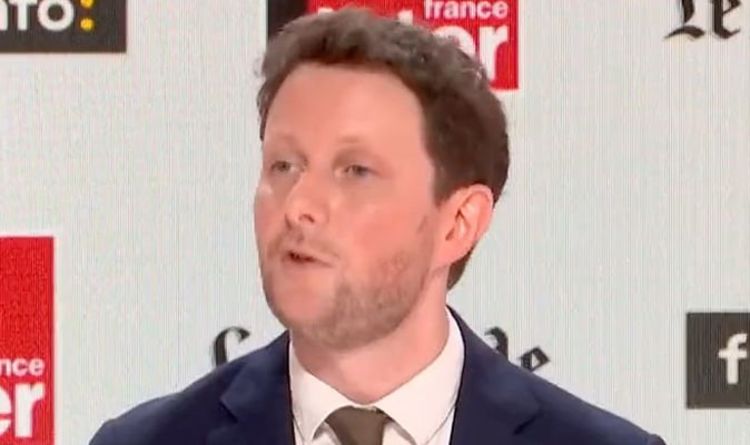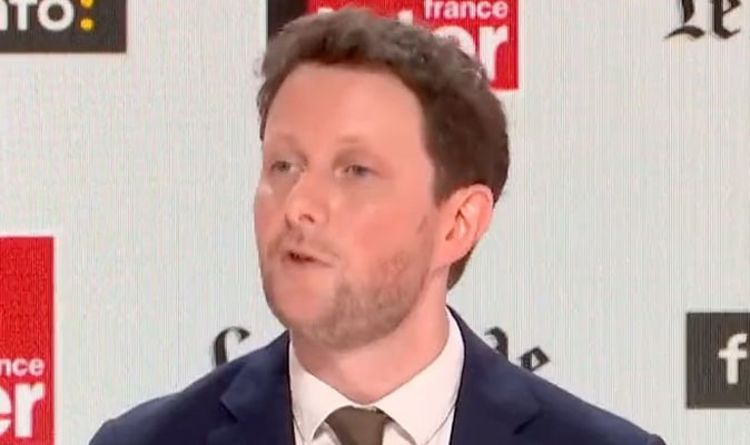 France's European Affairs Minister said "it's a scandal" French is not more widely spoken in the European Union despite it being one of the bloc's official languages. Clement Beaune said he and colleague Jean-Baptiste Lemoyne have tabled a motion to offer more language classes to EU diplomats and MEPs to highlight French's prominence in the union. Speaking to France Inter, Mr Beaune said: "French must find a place in Brussels.
"But it should not be done in a too classic way. I talked about it a lot with MEPs and diplomats.
"We made with Jean-Baptiste Lemoyne, my colleague in charge of Francophonie, a very concrete proposal.
"We will train, for example, from January 1, many more elected officials from all countries in Europe, European diplomats and European officials in French."
Mr Beaune added: "I'm tired of saying, 'friends, the document is not published in French,' it's a scandal.
JUST IN: Brexit Britain victory! UK wins mega-trade surge with key partner as £8.4TN prize nears
"We must go further. We have to make people want to speak French, we have to give back culture, we have to train young people in French."
Official EU documents are usually available in the 24 languages of member states but English is normally the most prominently used.
With France taking over the rotational presidency of the Council of the European Union for the first half of 2022, a diplomat revealed plans to replace English as the official "working language" of the bloc.
Reports published in Politico in June suggested France is hoping to use its position to make French the new "lingua franca" in Brussels.
READ MORE: Brussels want to hand Truss a deal before French election
/news/politics/1543838/Brexit-trade-news-UK-South-Korea-economy-CPTPP-membership-talks-Anne-Marie-Trevelyan
They added: "We will always ask the Commission to send us in French the letters it wishes to address to the French authorities, and if they fail to do so, we will wait for the French version before sending it."
Mr Beaune and Mr Lemoyne have long argued making the use of French more prominent would be "an opportunity to hold high this vital fight for multilingualism."
The pair insisted using French in EU institutions "had diminished to the benefit of English, and more often to Globlish – that ersatz of the English language, which narrows the scope of one's thoughts, and restricts one's ability to express him or herself".
Emmanuel Macron this week faced backlash after Paris' monuments were lit up blue to mark France's stint at the presidency.