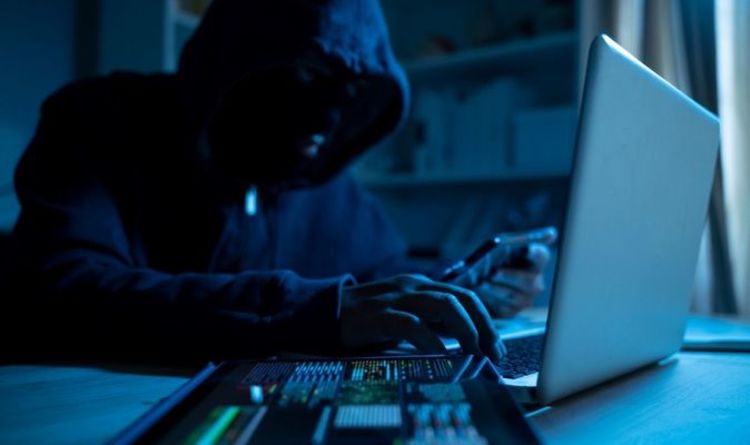 Another cyber-attack has hit the Australian public institutions, claimed Andrew Greene, the ABC defence correspondent, in a now-deleted tweet. Mr Greene reported a "significant" ransomware attack has hit a number of Australian government departments and agencies overnight resulting in widespread disruption to IT services.
He added: "The Australian Cyber Security Centre is responding – but so far it's not clear how long it will take to fix."
Earlier this month, records of 38,000 government employees had been stolen in a cyber-attack according to Rob Lucas, the South Australian treasurer.
The personal information stolen included employees' first and last names, date of birth, tax file number, home address and bank account details.
​​The attack targeted Frontier Software, an external company which has provided the South Australian government's payroll software for the last 20 years.
Rob Lucas said in a statement that the criminal operation was a "very serious breach" which concerned almost everyone, including members of parliament, right through to the premier, as well as people who serve on government boards and committees.
Frontier Software Australia CEO Nick Southcombe said: "We are continuing to communicate closely with our customers to share the latest information about the incident, as well as offering additional cyber security support to ensure the ongoing security of their systems.
"We can confirm that this is the first such cyber incident that Frontier Software has ever experienced.
"We are committed to learning from this experience and implementing all necessary cyber security measures to minimise the likelihood of an incident occurring in future."
READ MORE: UK travel ban warning: Britons banned from entering 13 countries
Ransomware, where hackers remotely lock computers and demand a payment to fix them or not reveal their contents to the public, has become a booming criminal industry.
Earlier this week in the US, a massive payroll company called Kronos was similarly targeted by ransomware hackers.
The company then announced its programs that rely on cloud services would be unavailable for "several weeks," leaving some companies around the country scrambling to cover employees' last paychecks before Christmas and many workers wondering if they'll get paid on time.