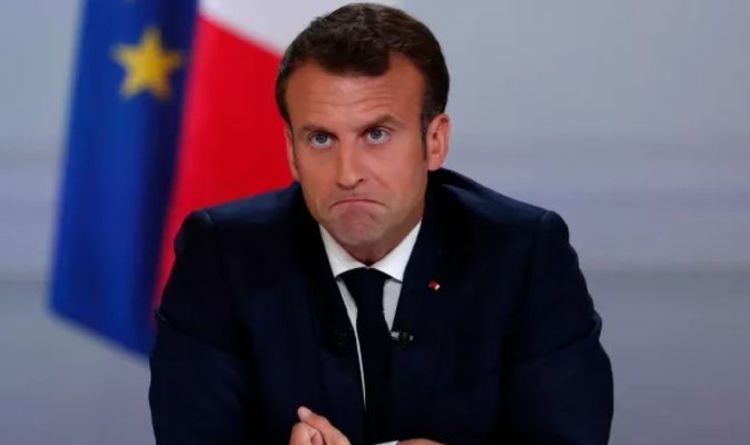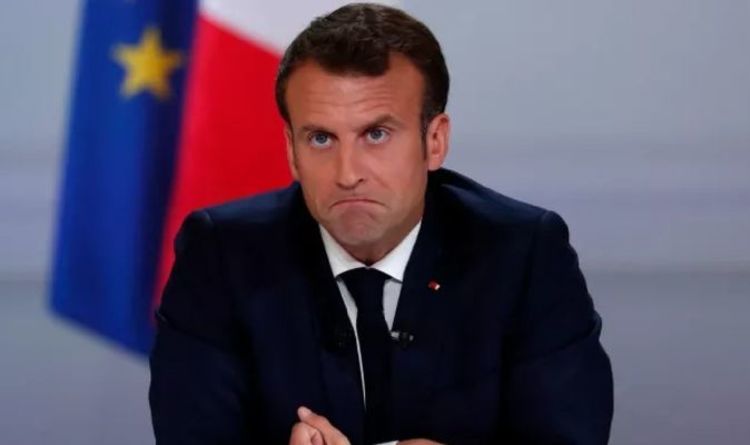 Deputy Prime Minister Barnaby Joyce suggested France was massively over-reacting to the cancelling of the deal between Australia and France, which was worth €31 billion when signed in 2016, as he joked "we didn't deface the Eiffel Tower!" President Macron told Australian reporters at the G20 summit in Rome on Sunday that the new alliance was "very bad news for the credibility of Australia and very bad news for the trust that great partners can have with Australia".
And then in a furious moment a question about whether the Frenchman thought Australian Prime Minister Scott Morrison had lied to him about the deal, he slammed: "I don't think, I know."
Mr Morrison denied lying to President Macron.
Addressing the fallout, Mr Joyce told the Australian parliament: "We didn't steal an island, we didn't deface the Eiffel Tower, it was a contract!"
The back-and-forth follows months of furious rhetoric from Emmanuel Macron who went into a fit of rage following the snubbing by Australia, the UK, and the USA to pursue a new nuclear submarine security pact together, without France.
JUST IN 'I don't think, I know' Bitter Macron accuses Australia PM of 'lying' after Brexit triumph
The move prompted President Macron to pull diplomats from the USA as well as cease communications with Australia.
French diplomats also set about the UK, accusing them of being a "third wheel" in the Aukus arrangement.
While last month the anger had still shown no signs of abating as it emerged President Macron had cancelled multiple meetings with Australian ministers to discuss travel amid Coronavirus.
Speaking to Sky News Australia, Dan Tehan, Australia's Trade, Tourism, and Investment Minister said "meetings couldn't take place" after the French cancelled at the last minute.
READ MORE Joe Biden branded 'weak backstabber' for throwing Australia 'under the bus' in France row
The Aukus deal saw Australia tear up the multi-billion dollar diesel-powered submarine deal and instead pursue the means to produce their own nuclear submarines with the help of US technology including advanced Artificial Intelligence and digital capabilities.
Aukus is one of Australia's biggest defence partnerships in decades and intends to counter growing Chinese military power, analysts say.
But following the announcement, China's Foreign Ministry spokesman Zhao Lijian said the pact "seriously undermines regional peace and stability and intensifies the arms race".
While UK Prime Minister Boris Johnson said the pact would "preserve security and stability around the world" and generate "hundreds of high-skilled jobs". He stressed how the UK's relationship with France was "rock solid" despite the brutal snub.