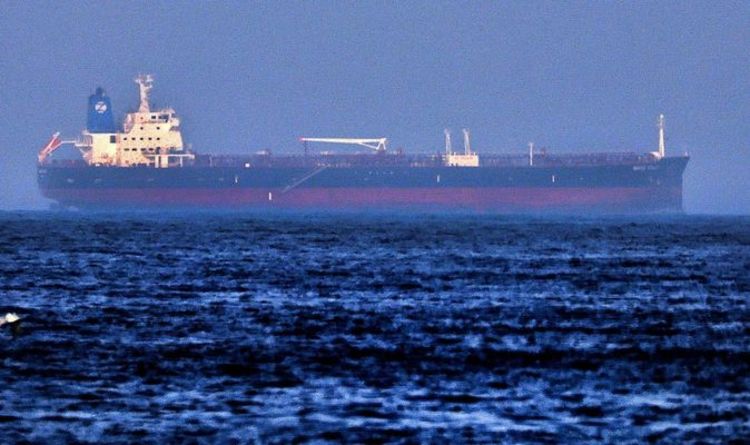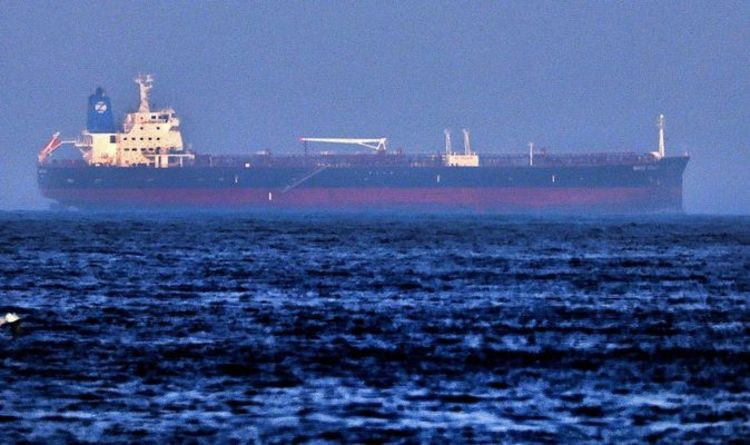 Yemen's Houthi rebels have taken responsibility for the attack. They are reportedly equipped with "kamikaze drones", supplied by Tehran. According to Abu Dhabi police, a fire broke out on a construction site at Abu Dhabi International Airport as a result of the strike.
Three fuel tankers also exploded in the industrial Musaffah area near storage facilities of oil firm ADNOC.
Mohamed al-Bukhaiti, a Houthi senior figure, said the military strike targeted the UAE following the deal between UAE and Saudi Arabia, local news outlet Gulf Online reported.
He warned that further strikes will take place.
Towards the end of 2021, it appeared that the UAE and Saudi Arabia were coming close to striking a deal on oil production.
The two countries had reached the outline of a deal that would raise oil production.
In November the UAE energy ministry confirmed that "deliberations and consultations between concerned parties are ongoing".
In a statement to state news agency WAM earlier today, police said: "Initial investigations found parts of a small plane that could possibly be a drone at both sites that could have caused the explosion and the fire."
It added that there was no "significant damage" from the incident.
READ MORE: Iran issues propaganda video threatening to assassinate Trump
A recent report from the National Council of Resistance of Iran (NCRI) revealed that Iran is secretly buying drone parts from China in order to sell them to Tehran-backed militias.
The report claimed that Iran's armed forces are exporting the devices to Syria, Iraq, Lebanon and Yemen.
It said that the drones are being used as "an instrument to instigate conflict and terrorism in the region in order to keep the clerical dictatorship in power."