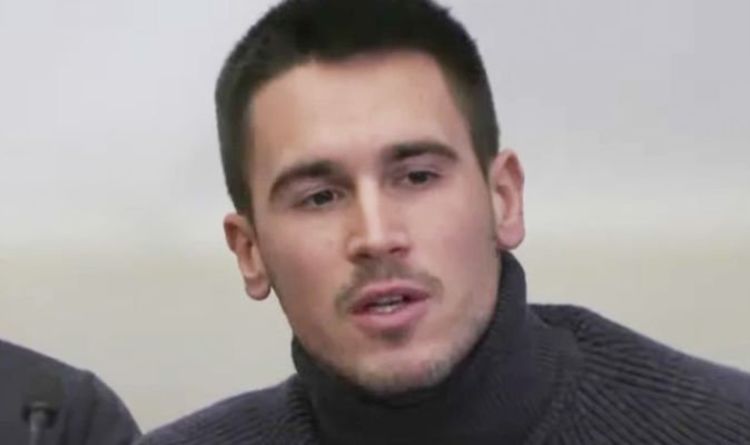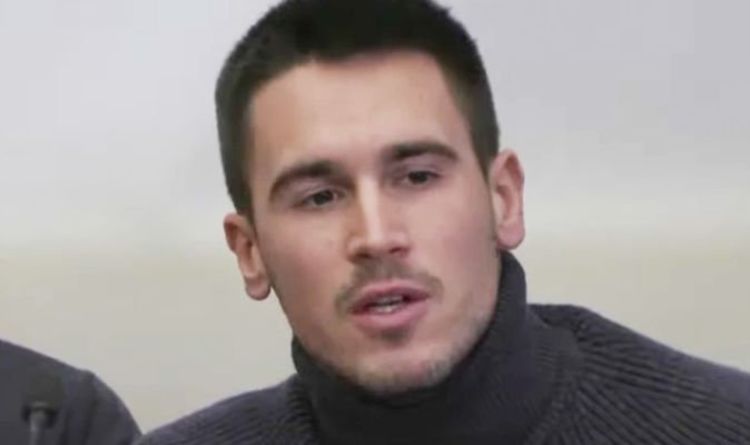 Novak Djokovic remains at loggerheads with the Australian Government despite a Melbourne court on Monday validating his Covid vaccine exemption to enter the country. The world's number one tennis player was moved to a detention centre shortly after his arrival in Australia last Thursday because of doubts over his visa and Covid documentation. Djordje Djokovic attended a press conference with his parents Srdjan and Dijana Djokovic to discuss Novak's recent release but he put an end to the event after a rogue question from a reporter.
He said: "The whole process was public, and the documents that are public are legal."
As he spoke, a female reporter could be heard asking off-camera: "Was he at the event on December 17?"
Djokovic's lawyers argued the exemption allowing him to enter Australia had been granted on the ground of him contracting coronavirus on December 16.
But the explanation sparked a whole swathe of new questions after photos emerged of Djokovic seemingly attending an event held by his organisation in Belgrade on December 17.
JUST IN: Novak Djokovic news LIVE: Djokovic breaks silence as family claim he suffered 'torture'
After a few seconds of silence, Djordje swiftly put an end to the video news conference: "This press conference is adjourned at the moment.
"Thank you for the attention."
The Djokovic family insisted "truth and justice" had won following the Serbian player's release from Australian immigration detention after winning a court challenge to remain in the country.
Speaking before abruptly ending the press conference, Djorjie said: "It has been a massive challenge for us as a family. We have done everything we can to comply with all the protocols.
READ MORE: Novak Djokovic wins controversial visa appeal as Emma Raducanu faces last minute opponent
Writing on Twitter, the Serbian tennis player said he is still planning to compete in the Australian Open as he thanked the overseeing judge for overturning his visa's cancellation.
"I'm pleased and grateful that the Judge overturned my visa cancellation. Despite all that has happened,I want to stay and try to compete @AustralianOpen
"I remain focused on that. I flew here to play at one of the most important events we have in front of the amazing fans.
"For now I cannot say more but THANK YOU all for standing with me through all this and encouraging me to stay strong."