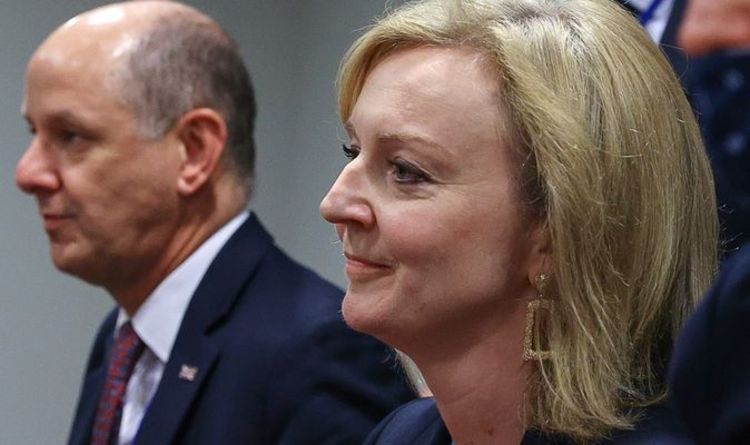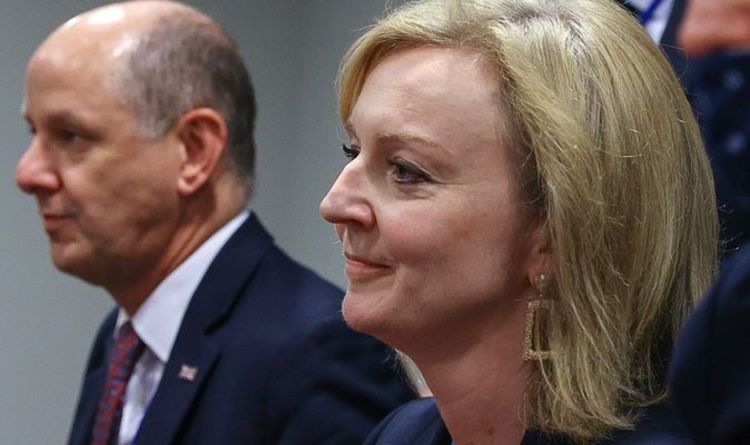 Mr Kelin's warning comes after a big build-up of Russian troops on Ukraine's eastern border and fears that a full-blown invasion could happen soon. The allied countries have reacted by issuing declarations of solidarity with the Kiev government.
The UK began to reposition its own formations last week in an attempt to deter the Kremlin.
In response Mr Kelin said in an interview with Times Radio: "There is a risk of war on our border.
"It's pretty serious.
"There is a possibility that there is a spark and an incident can occur."
"Nato is stepping up its presence along the borders of the Russian federation. We have lots of manoeuvring now in the Baltic Sea."
"We have strategic aviation, with nuclear warheads, flying 20km close to the borders."
The ambassador also accused Britain of "stepping closer and closer" to Russia's borders.
The senior diplomat also warned that further reinforcement of Nato forces in Ukraine would be interpreted as "a threat to invade Russia."
READ MORE: Putin plot: Russia believes space will 'become a battlefield'
"I received information that a coup d'etat will take place in our country on December 1-2.
"We are in full control of our borders and are fully prepared for any escalation."