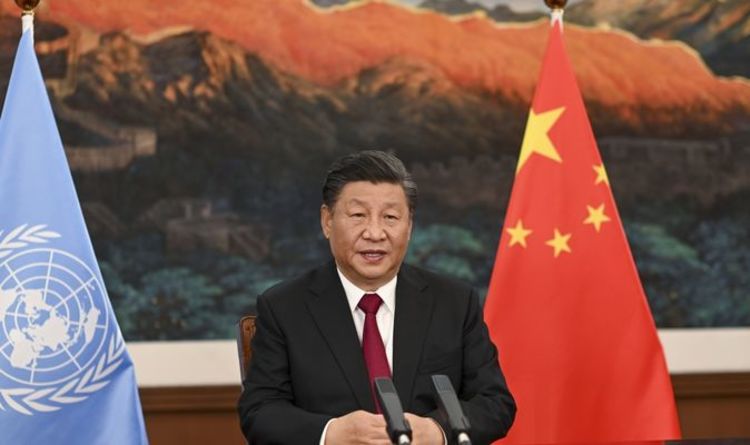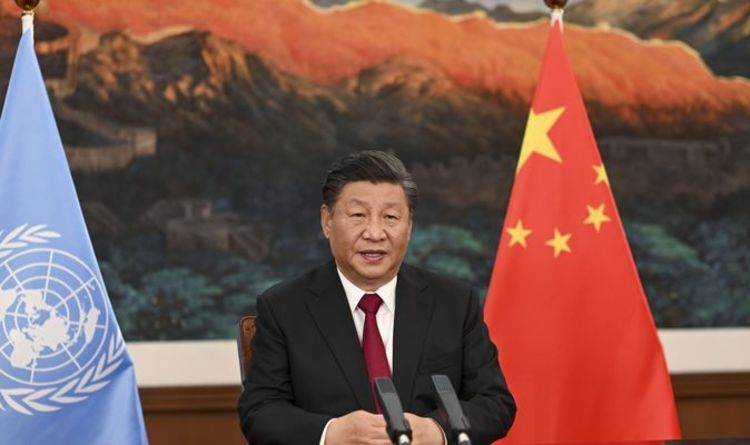 Lieutenant General B Chance Saltzman, 52, said the pace at which China is producing new space technology and capabilities could be dangerous. Lt General Saltzman, who is currently serving as the deputy chief of space operations, nuclear and cyber, said transparency, information sharing and partnerships are key to avoid conflict in space.
Speaking at an international conference in London on Wednesday, Lt General Saltzman said: "The key role global partnerships and allies are going to play as we continue to develop resilient architectures."
He added: "The more resilient we are, it changes the cost/benefit analysis for an adversary or competitor… it really raises the stakes for taking any aggressive action.
"If we can build resilient, common shared access and networks within the space domain that strength will really promote peace."
The Lieutenant General went on to claim he believes the partnership with the UK Space Command would be "very fruitful over the years to come."
He added: "The most significant challenge isn't any one system, it's really the pace at which they [China] are developing all their systems."
Beijing has already made 40 launches into space this year.
Last month, China launched their new craft, the Shijian 21 satellite, into orbit.
Chinese authorities said the object was blasted to "test technologies in order to neutralise space debris."
READ MORE: Why the EU has just infuriated China – warning shots fired

China has been racing ahead in the development of rockets in recent years as the space race intensifies, but some may not be used to get to distant planets.
It comes as military tension heats up in the space arena, prompting fears of a full-blown war in the cosmos.
Last week, it was revealed that a team of Chinese scientists reportedly created a device that uses explosives to stealthily destroy enemy satellites undetected.