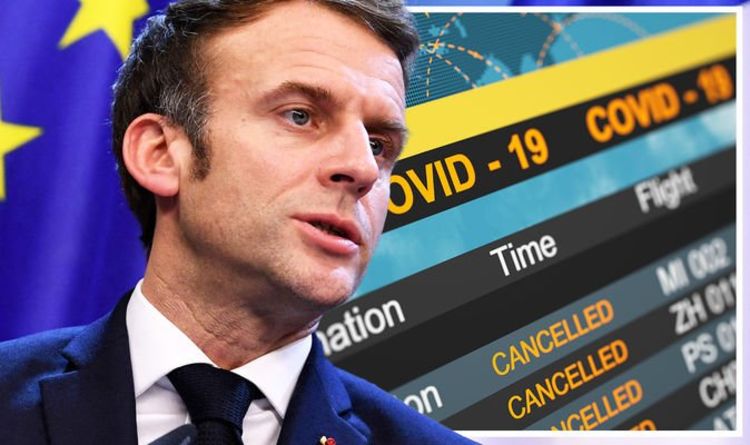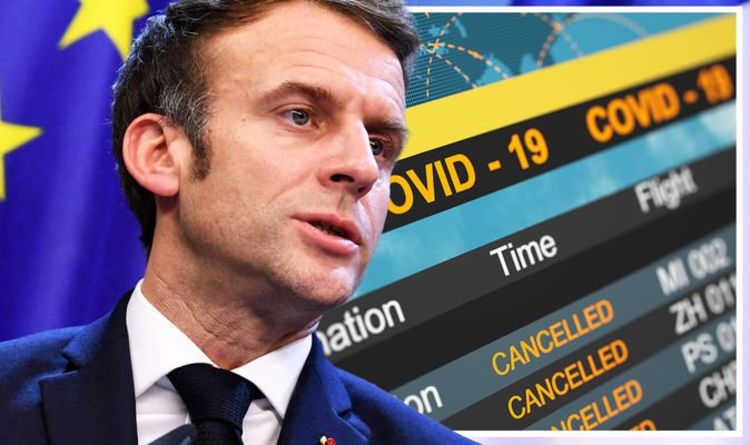 Teams in North America's sports leagues are struggling to contain a mass of Covid-19 outbreaks, as fans prepare for a disruptive holiday season.
The National Football League, National Hockey League and National Basketball Association have all faced a surge in positive tests in the past few days, which has led to the postponement of some matches.
The Christmas period in the US and Canada, is normally packed with sports games with everything from college football Bowl games to the NBA's Christmas Day showcase.
At present there is no indication that any holiday games will be postponed but with Covid-19 spreading through the players, fan favourites may have to isolate.
On Thursday, the NHL's Montreal Canadiens hosted the Philadelphia Flyers without fans after receiving a request from Quebec public health officials due to the "spiraling rise of COVID-19 cases in the region".
In a statement, the Canadiens said: "We have obtained assurances that beginning with our games in January, we will return to a partial capacity scenario and be able to host fans once more."